Below are the exhibitors for the MK Bike Show 2021. 
If you wish to exhibit please click here to submit your enquiry.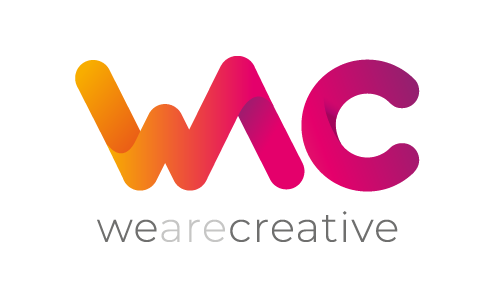 We are a mix of foodies, footie fans and cider lovers who also happen to be designers, writers and marketers, extroverts, masterminds and visionaries.
We're a registered charity and affiliated to the IAM Roadsmart. You need to be a member of both to pass your test.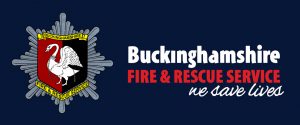 Bucks fire and rescue service
At midnight on 31 March 1948 the National Fire Service was disbanded, and on 1 April 1948 Buckinghamshire Fire Brigade came into service.
Our vision is to make Buckinghamshire and Milton Keynes the safest areas in England in which to live, work and travel.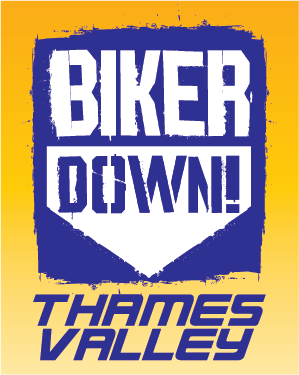 biker down!
Whether you ride your motorbike with a group of friends or on your own, there may be a time when you are the first person at the scene of a fallen biker. Injured motorcyclists need to be dealt with in a specific manner as it can be easy to cause them further injury, particularly by removing a crash helmet unnecessarily, or in the wrong way.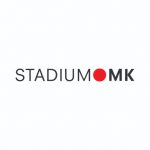 stadium:mk
Opened on 29th November 2007 by Her Majesty Queen Elizabeth II, Stadium MK is a 30,530 seat stadium in Milton Keynes, and home to MK Dons Football club. Stadium MK is also home to the 304 bedroom DoubleTree by Hilton Milton Keynes; a 3,420m2 indoor arena, Marshall Arena; Marco Pierre White Steakhouse Bar & Grill Milton Keynes; and MK Dons Sport & Education Trust.
Freedom motorcycles
 The 2010s have been a decade full of exciting development and growth for Freedom Motorcycle. We've built a bright future upon our legendary past through technological innovations, rewarding partnerships, and an ever expanding lineup of authentic, iconic bikes.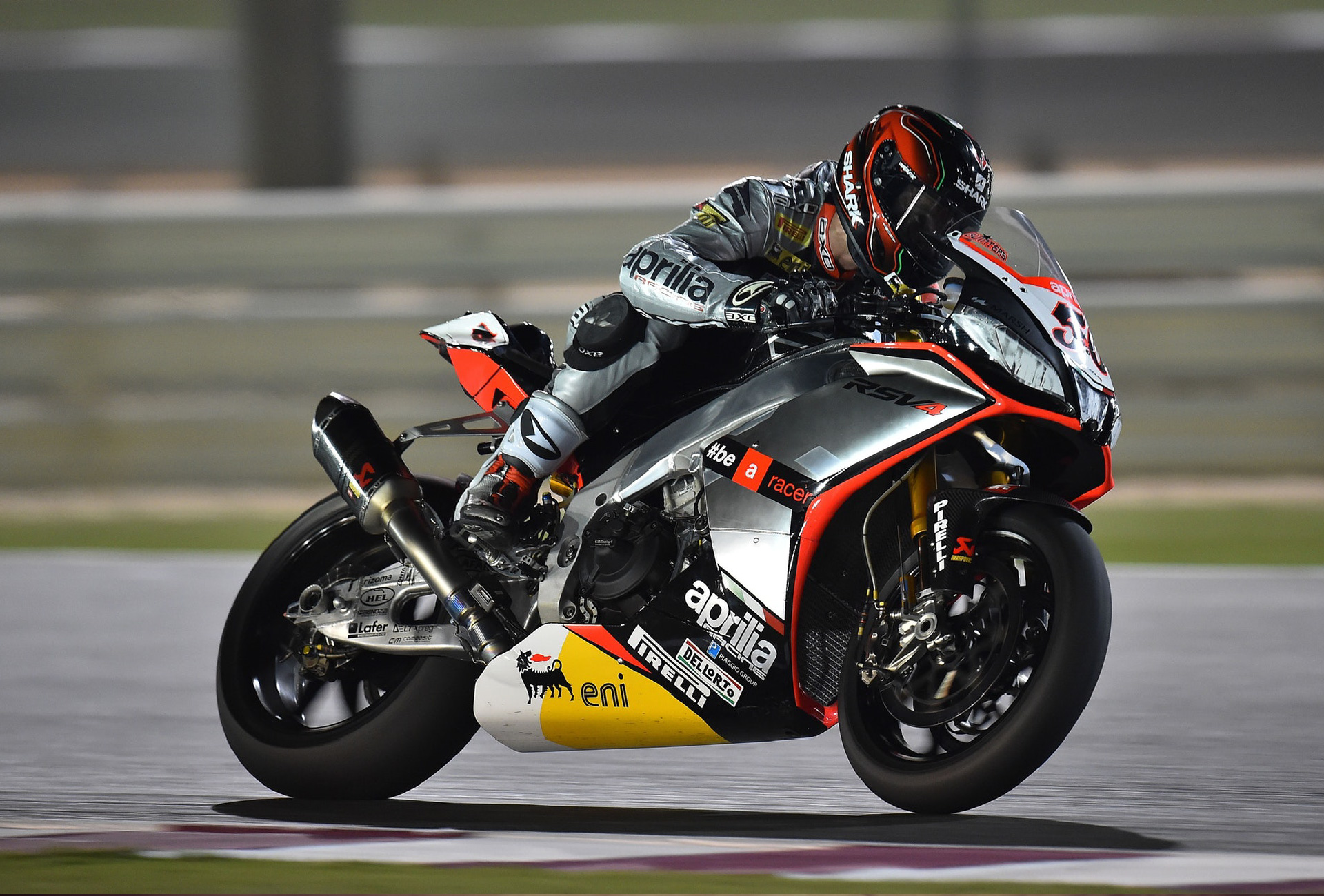 sorrymate.com
"Sorry, mate I didn't see you!" You've either heard this statement from somewhere before, or you know someone who has. Unfortunately, we can't stop accidents happening, we wish we could. However,  after they have happened, we can make sure we get you back on your feet and back on the road, where you belong.
Sorrymate will ensure that your accident claim is dealt only by the best, most dedicated, biker driven bunch of professionals. Sorrymate can handle everything from the repairs of your bike, a replacement bike whilst yours is off the road, any personal injury suffered and much more and all on a no win no fee basis.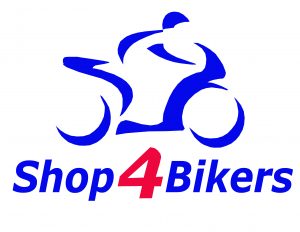 shop 4 bikers
Shop4bikers.co.uk is run by Securit GB Ltd .
In August 2004 we successfully launched Securit (GB) Ltd, manufacturing motorcycle garages and retailing a small range of motorcycle accessories.
The company has gone from strength to strength over the last 7 years, with a highlight being receiving a Barclays Bank award as a national finalist in the Trading Places competition. 
We are now the distributor for Lampa motorcycle  and truck products.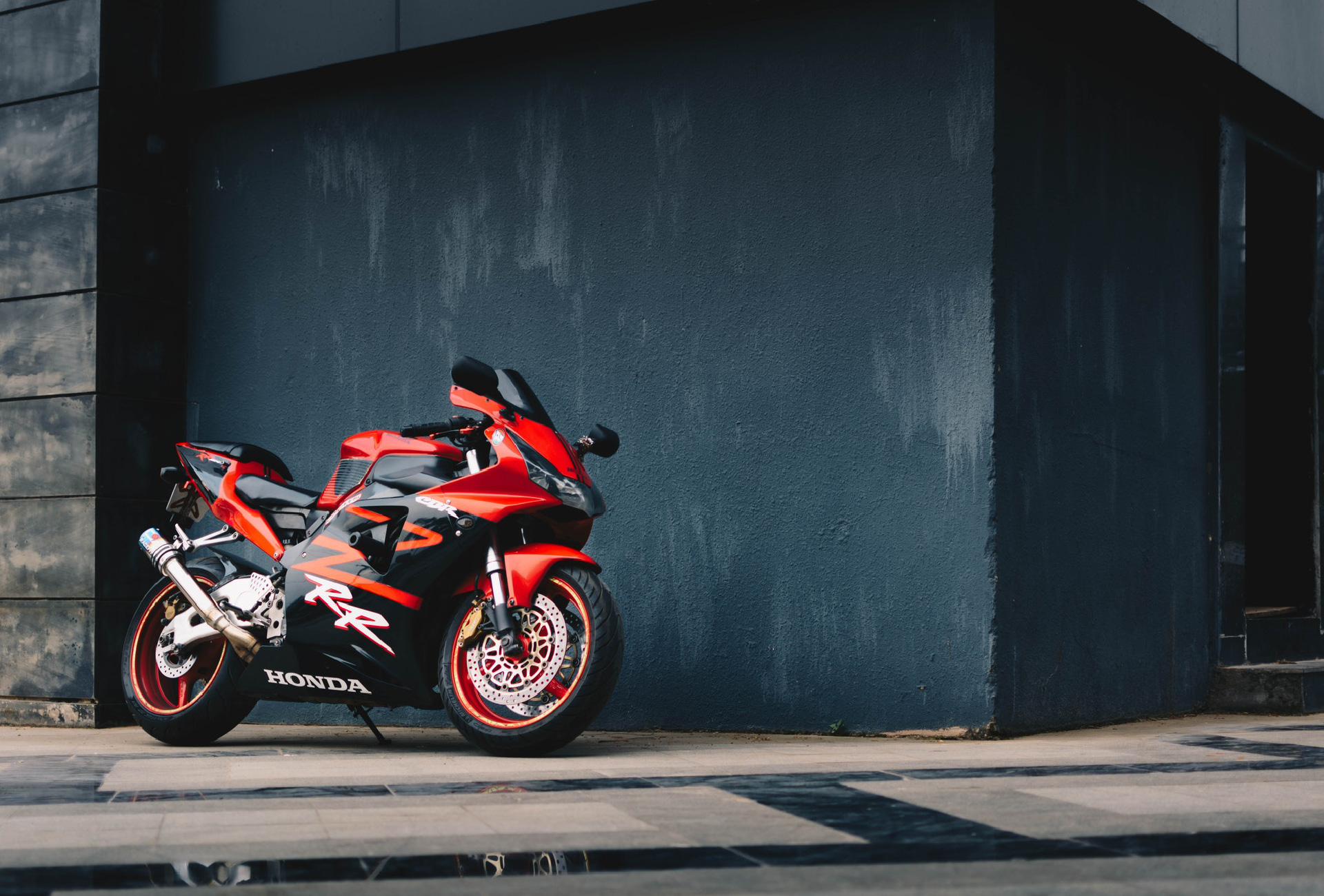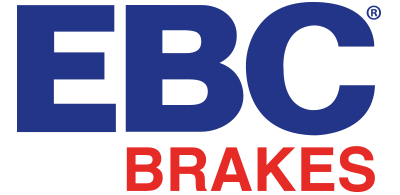 Ebc Brakes
With a worldwide work force of over 400 people, EBC Brakes is an independently owned and managed leader in the brake market, proud of its customers, its products, its success and its people. EBC Brakes produce the largest range of brake pads and brake discs in the world, with over 5000 part numbers for every type of moving vehicle. EBC Brakes are made in one of its two specialist factories in the UK and USA. The majority of EBC brake discs or brake rotors are also made in the UK.

Artisan electric
Founded in 2016, Artisan Electric set out with the mission to change the face of electric motorcycles and scooters with industry-leading innovation and product quality. Our models are a celebration of the best designs in history, from the timeless look of the EV2000R to the modern, sleek style of the Horwin CR6.
Our scooters and motorcycles are lightweight, eco-friendly, fast and comfortable. We've achieved this by implementing state-of-the-art technology, first class materials and expert construction into every vehicle, giving the driver a signature ride that can't be replicated.
The electric revolution has never been so exhilarating.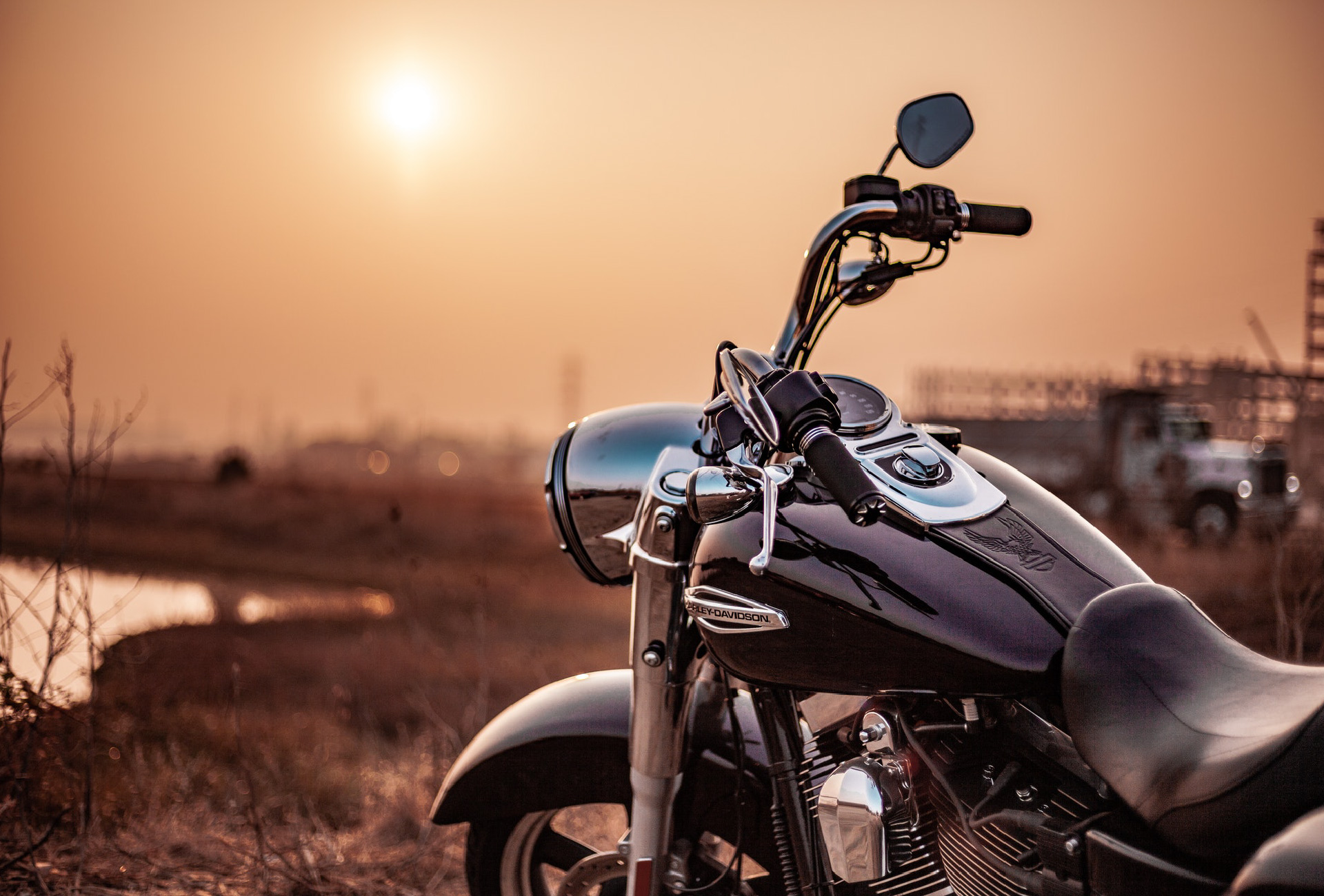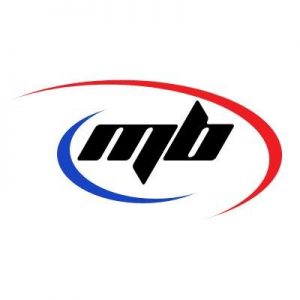 motus bikeway
We sell great quality motorbike clothing and accessories at competitive prices!

pure triumph
If you're in the market for a new motorcycle, be it a brand new Triumph Motorcycle or if you're ready to find a great deal on a used bike, visit us at your local Pure Triumph showroom in Wellingborough. We cover all your motorcycle needs, from motorcycle servicing, MOTs, repairs and customisation, through to just finding a brand new piece of gear to keep you safe, warm and stylish on the road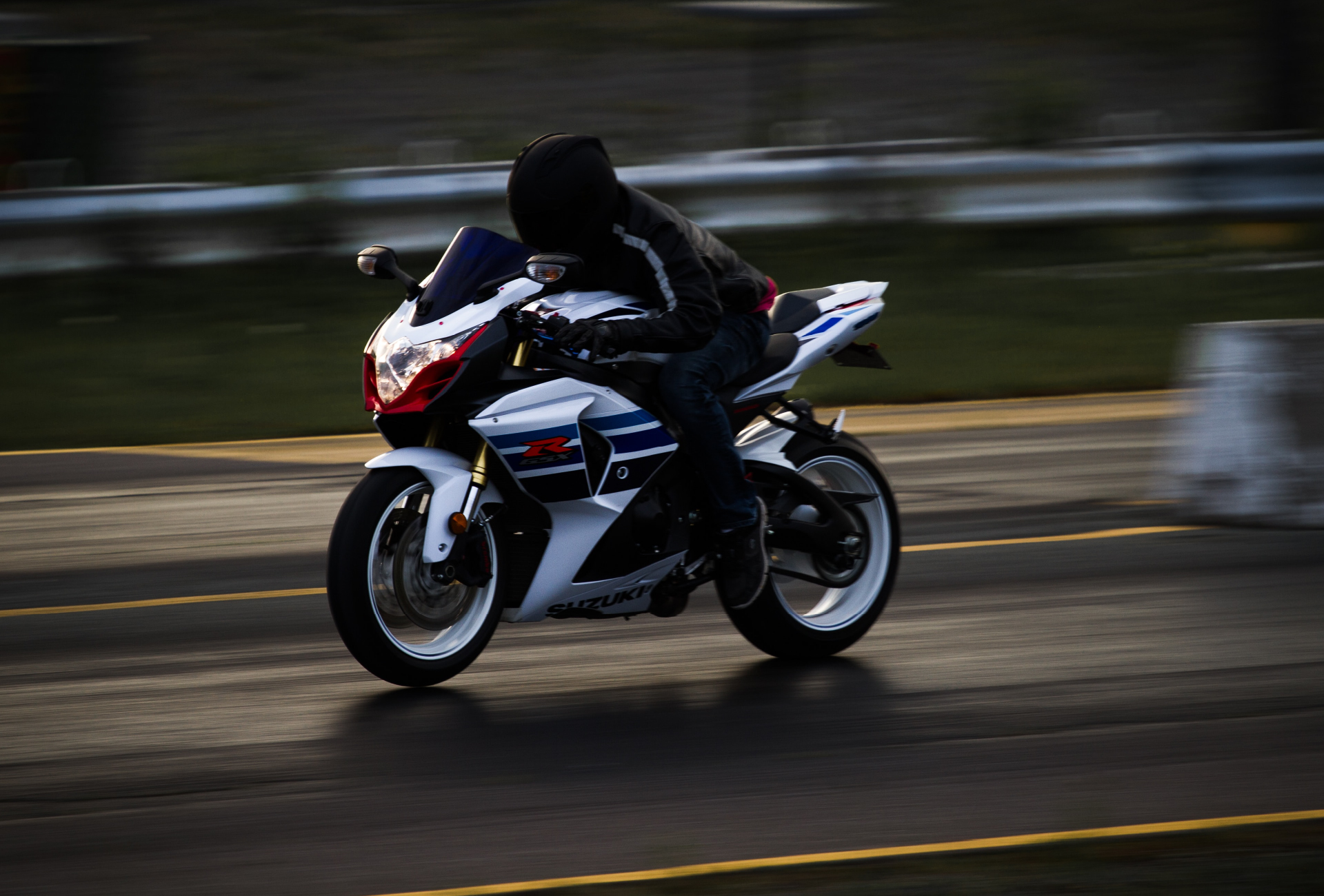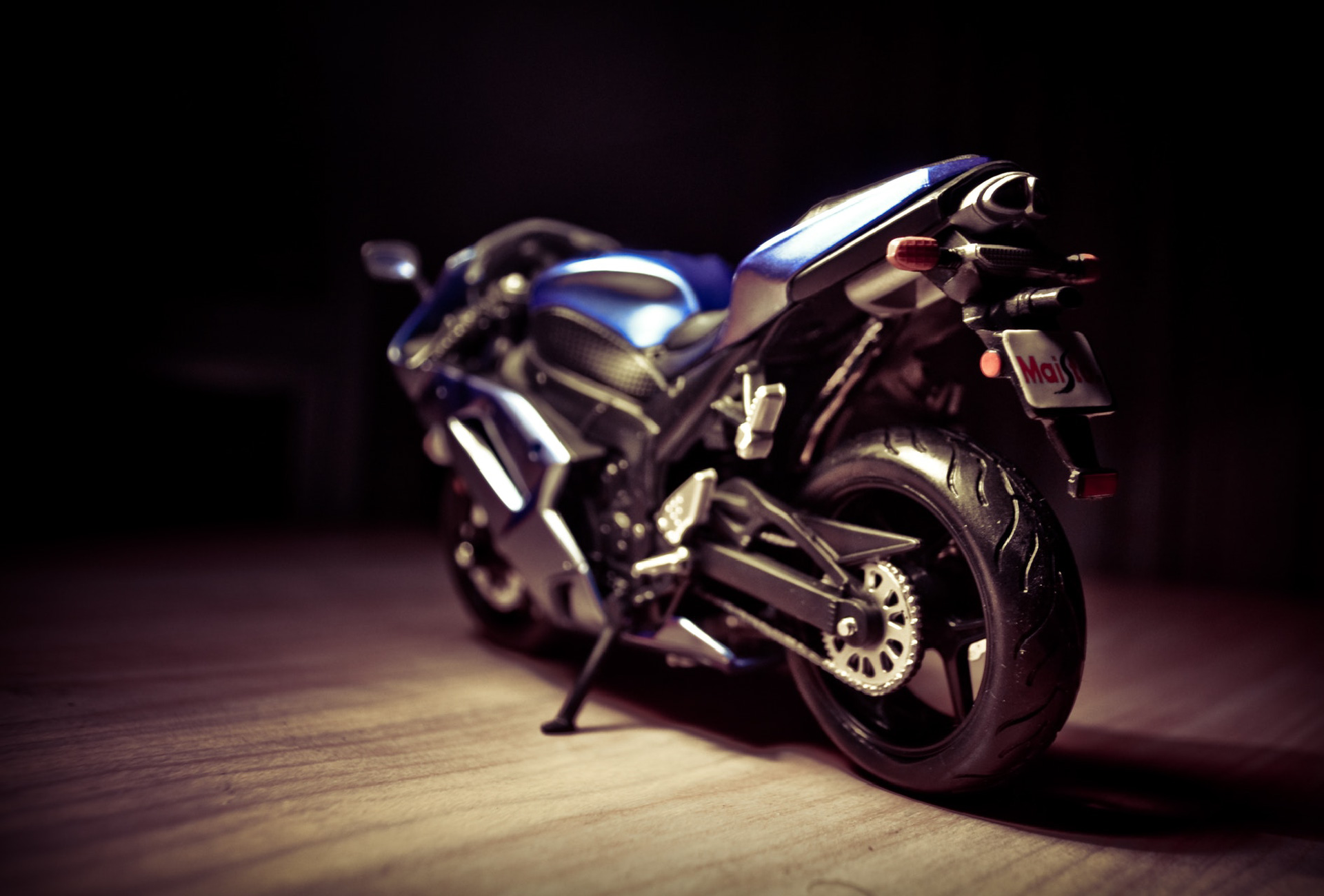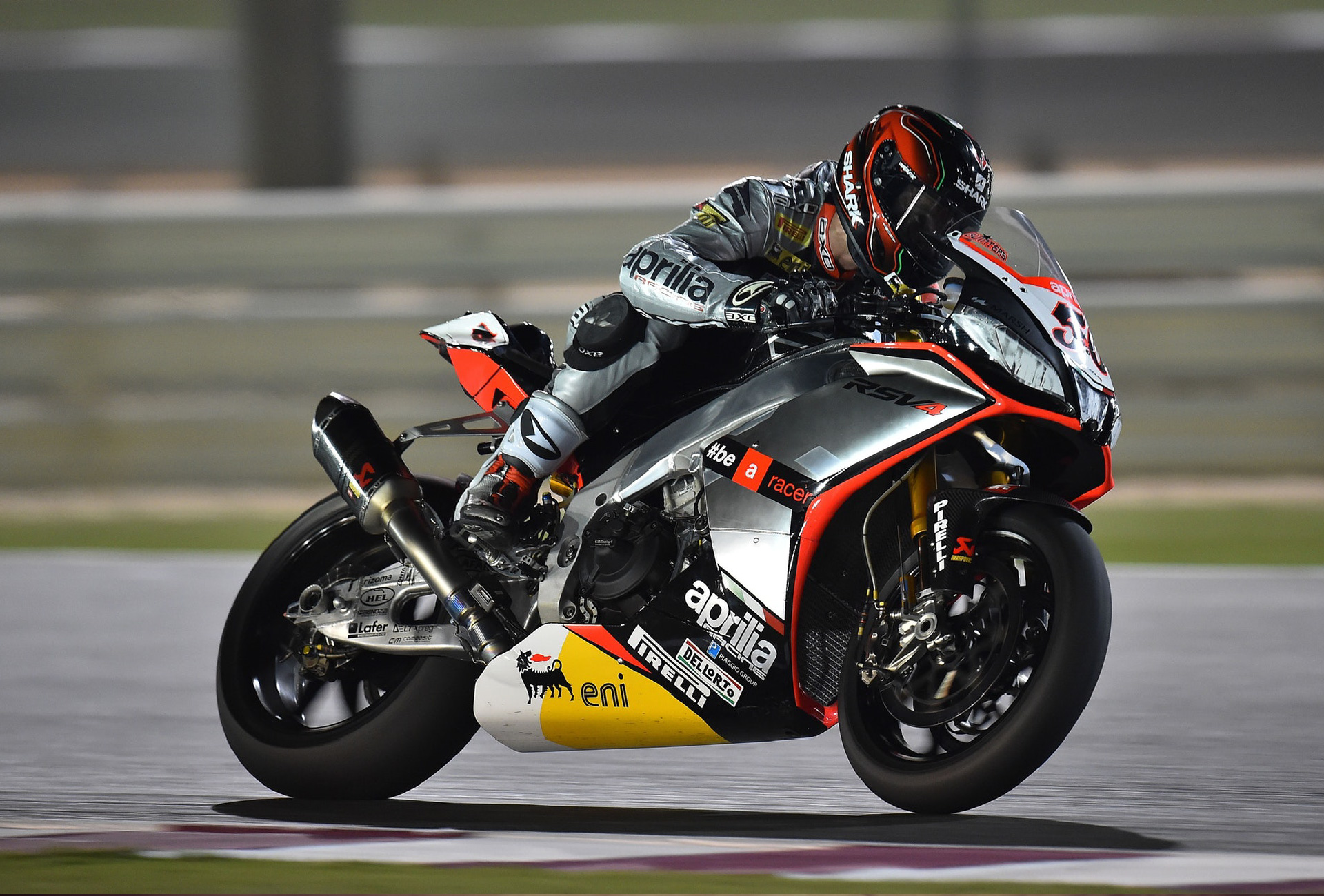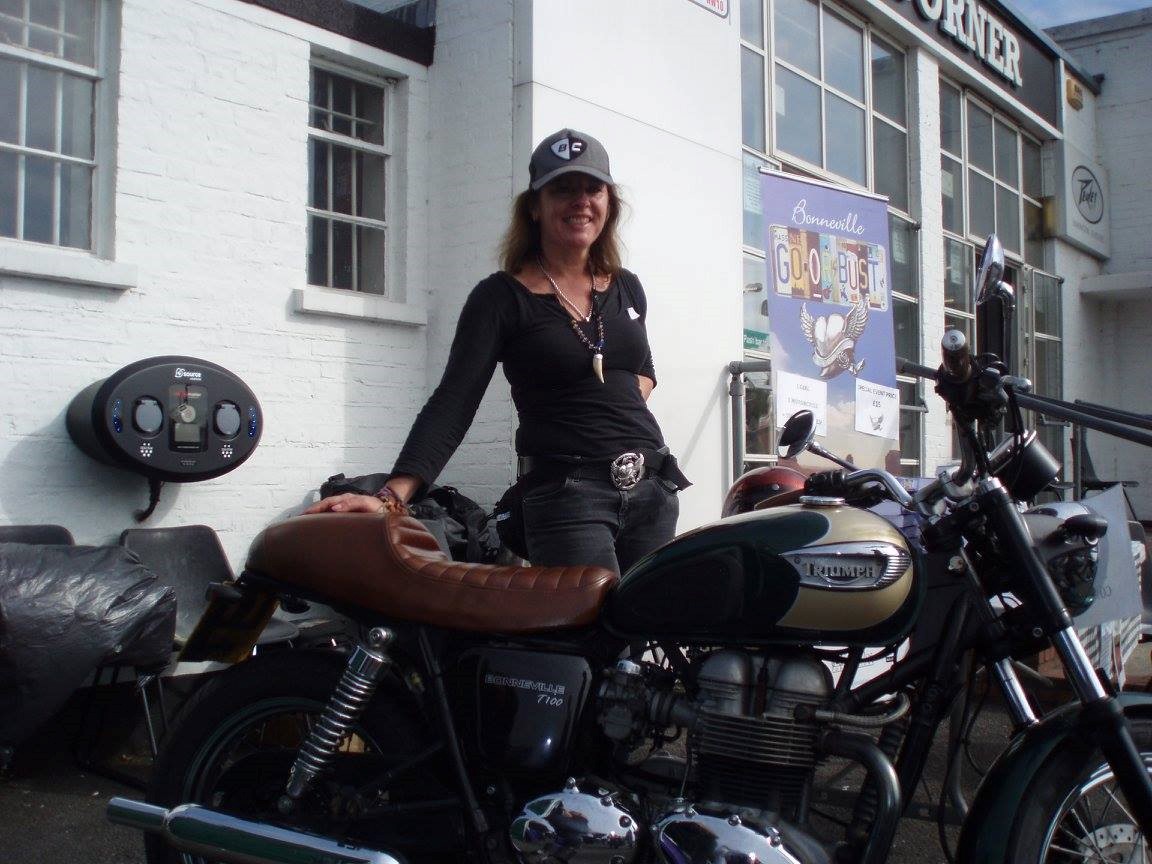 Zoe Cano
Zoë Cano whose name means 'Life' was born in Hereford, England, in the wonderful '60s and has had the spirit for adventure travelling from an early age. 
In 2018 , I undertook a gruelling 3 month motorcycling expedition through New Zealand which at the time was hit by three post-cyclones. "Hellbent for Paradise" – Tales from Aotearoa, Land of the Long White Cloud – recounts these unique adventures in the Southern Hemisphere.
Closer to home, I have just finished my fifth book "Mini Escapades around the British Isles" which will be released later in 2020 encapsulating mini journeys over the years around England, Wales, Scotland and Ireland.
Zoë lives in West London, close to the river and never far fom the next adventure.

Dainese Chelmsford
Based in Chelmsford UK We stock Dainese Leathers, gloves, protection & AGV helmets
📞01245 392105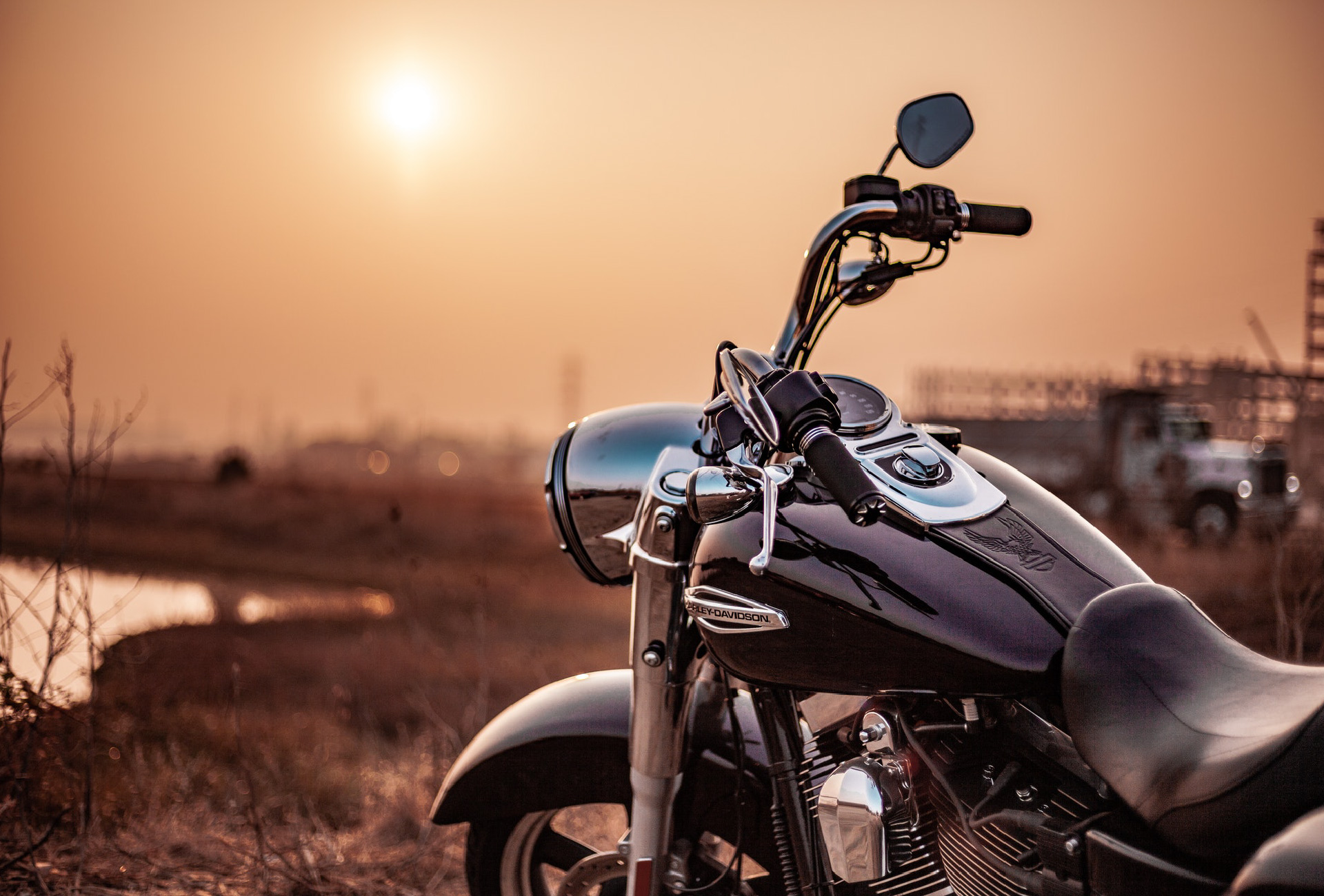 Belistore
Beistore is our catering partner for the event. To cater for the early risers they bake croissants, pain au chocolat and danish pastries. All served alongside fresh ground illy coffee, Yorkshire tea, homemade hot chocolate infused with Madagascan vanilla paste topped with homemade blow torch toasted marshmallow fluff. 
Added to the standard menu is dry cured, oak smoked, streaky bacon and slow roast belly of pork with bramley apple sauce – both served in warm artisan rolls or bagels. 
The latest project by them is a 1972 AEC fire engine used as a back drop for a champagne bar 

Rixom
Located in the heart of Nottingham, Rixom Leather is a well known Clothing Online and a physical showroom that offers customers a place to find unique and timeless Leather fashion pieces. Founded by Khalid in 2000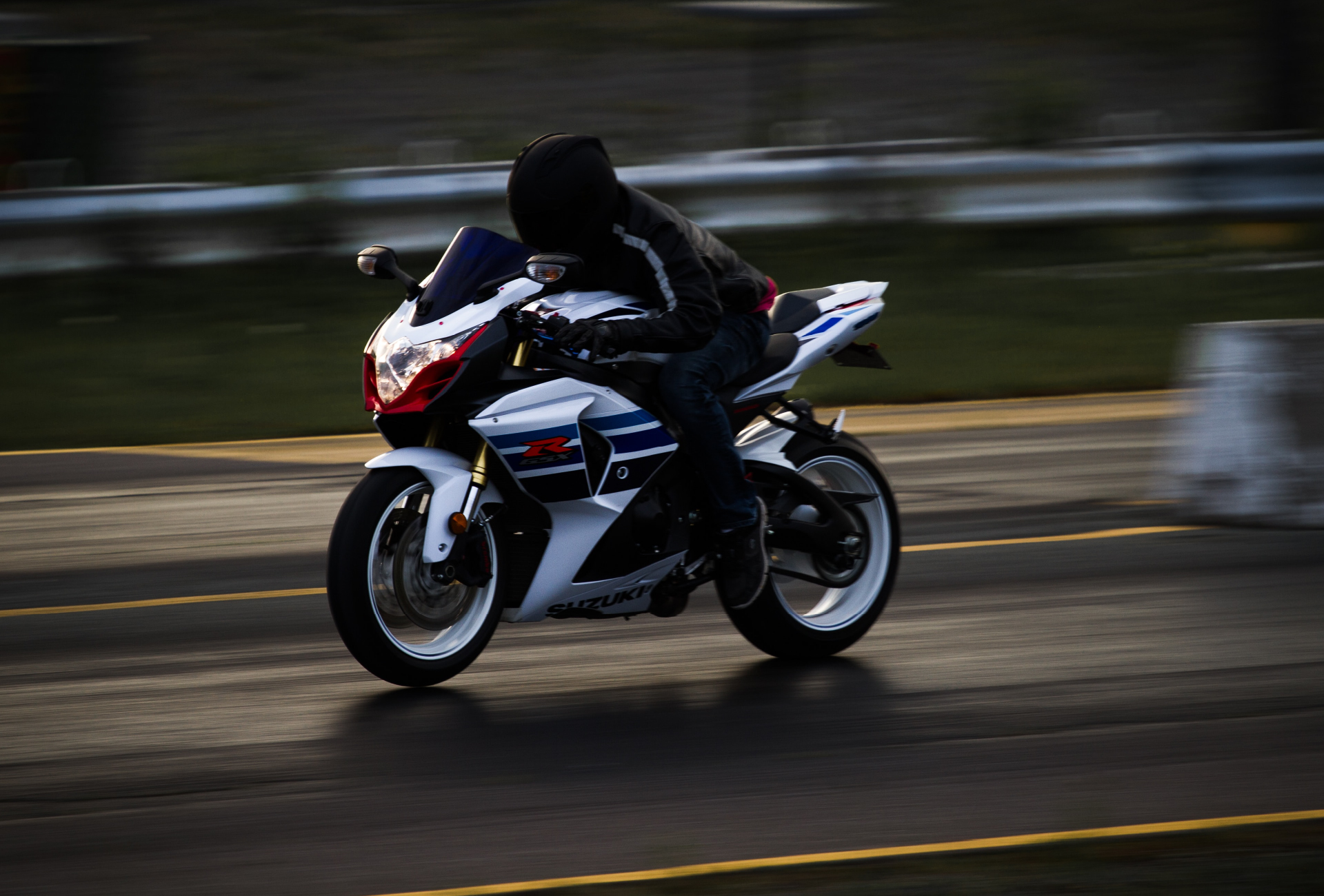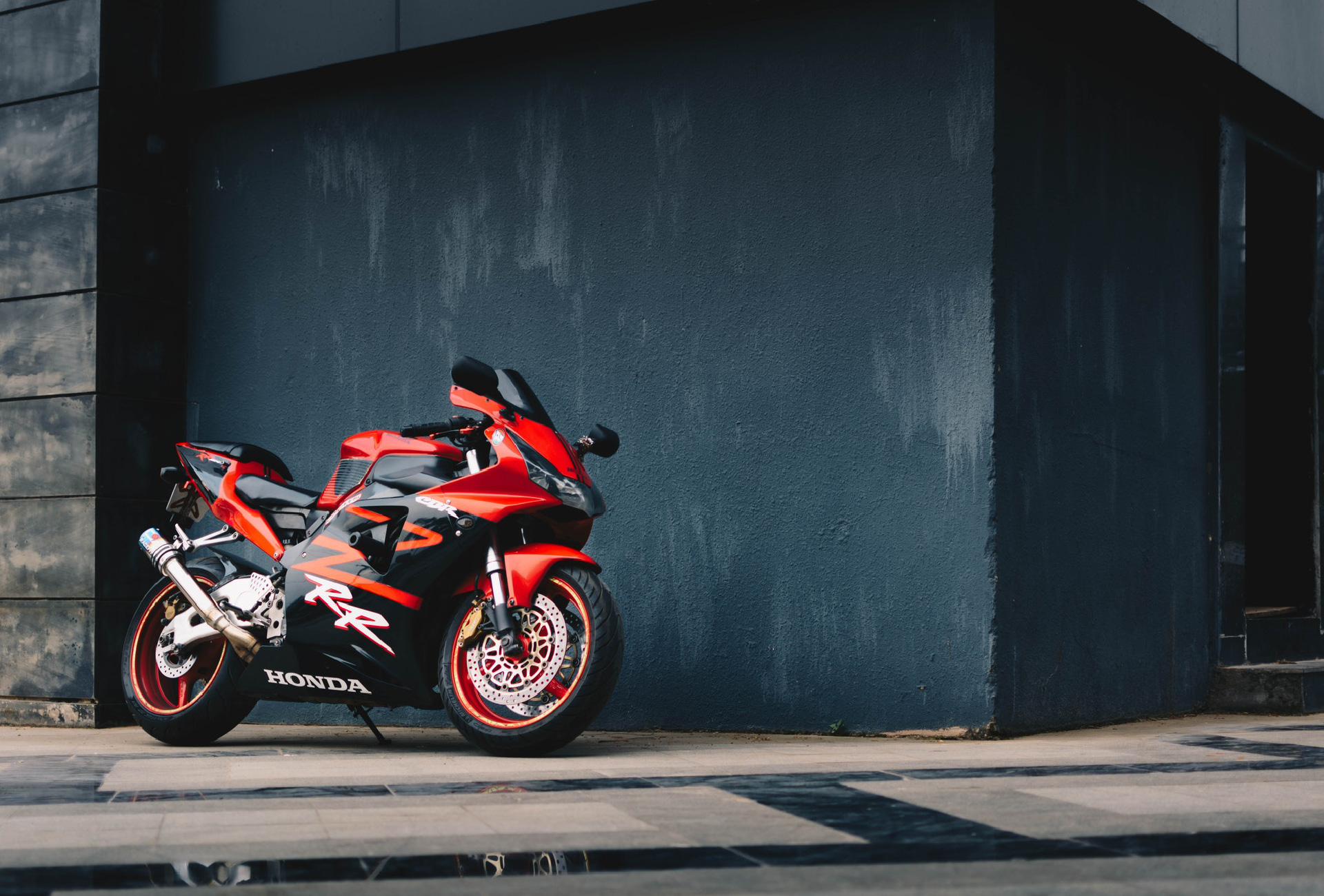 Rally Raid
We are UK based, and have an extensive background in engineering, design and development. We also have access to CAD design and CNC manufacture which enable us to develop and build parts, with a view to production of high-quality parts in conjunction with our small team of development partners.
We have many years experience of trials, moto-cross, enduro and rallying at home and abroad, and hope our personal experiences of preparing and customising our own motorcycles is reflected in the innovative parts and services for like-minded riders.

Dainese Chelmsford
Based in Chelmsford UK We stock Dainese Leathers, gloves, protection & AGV helmets
📞01245 392105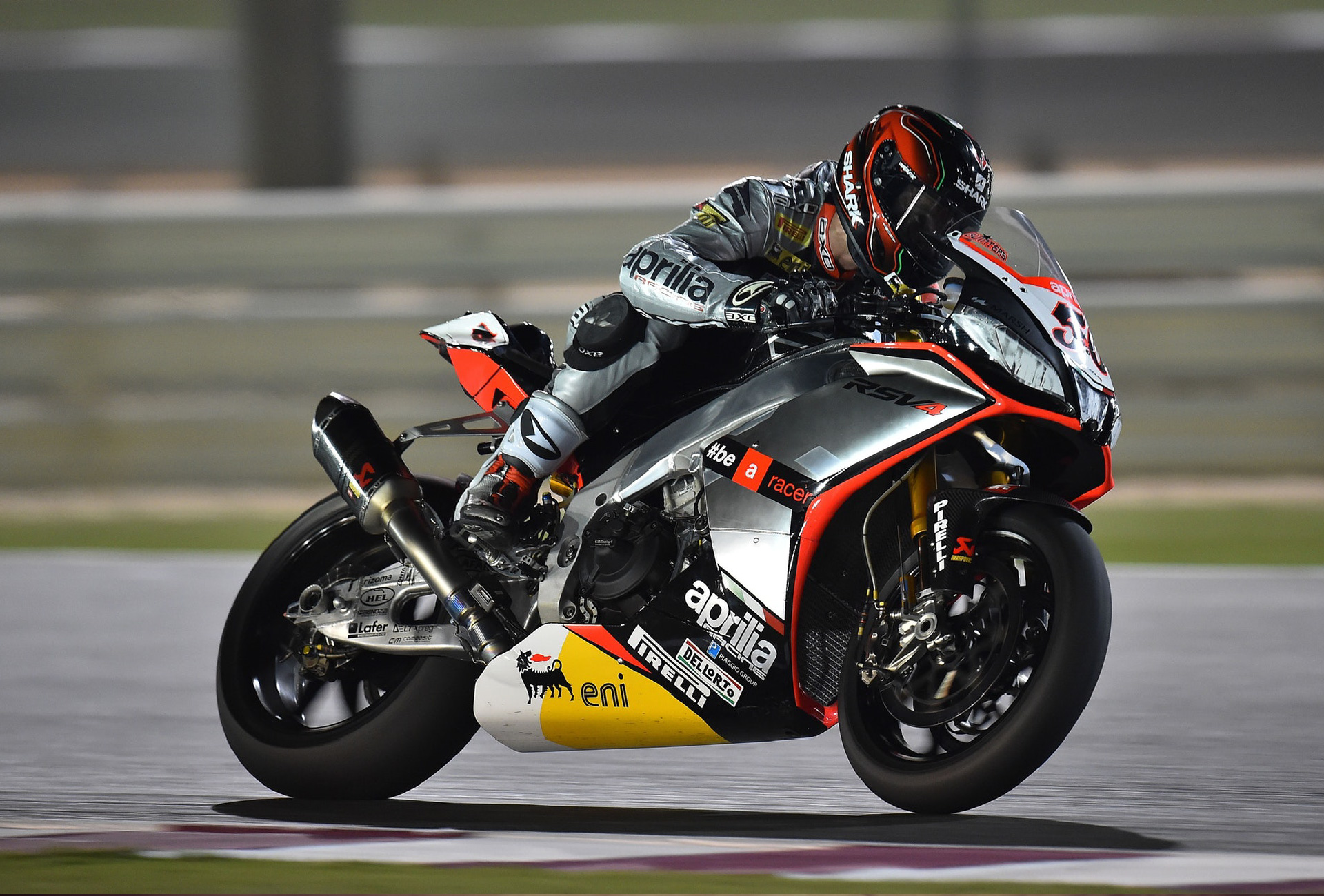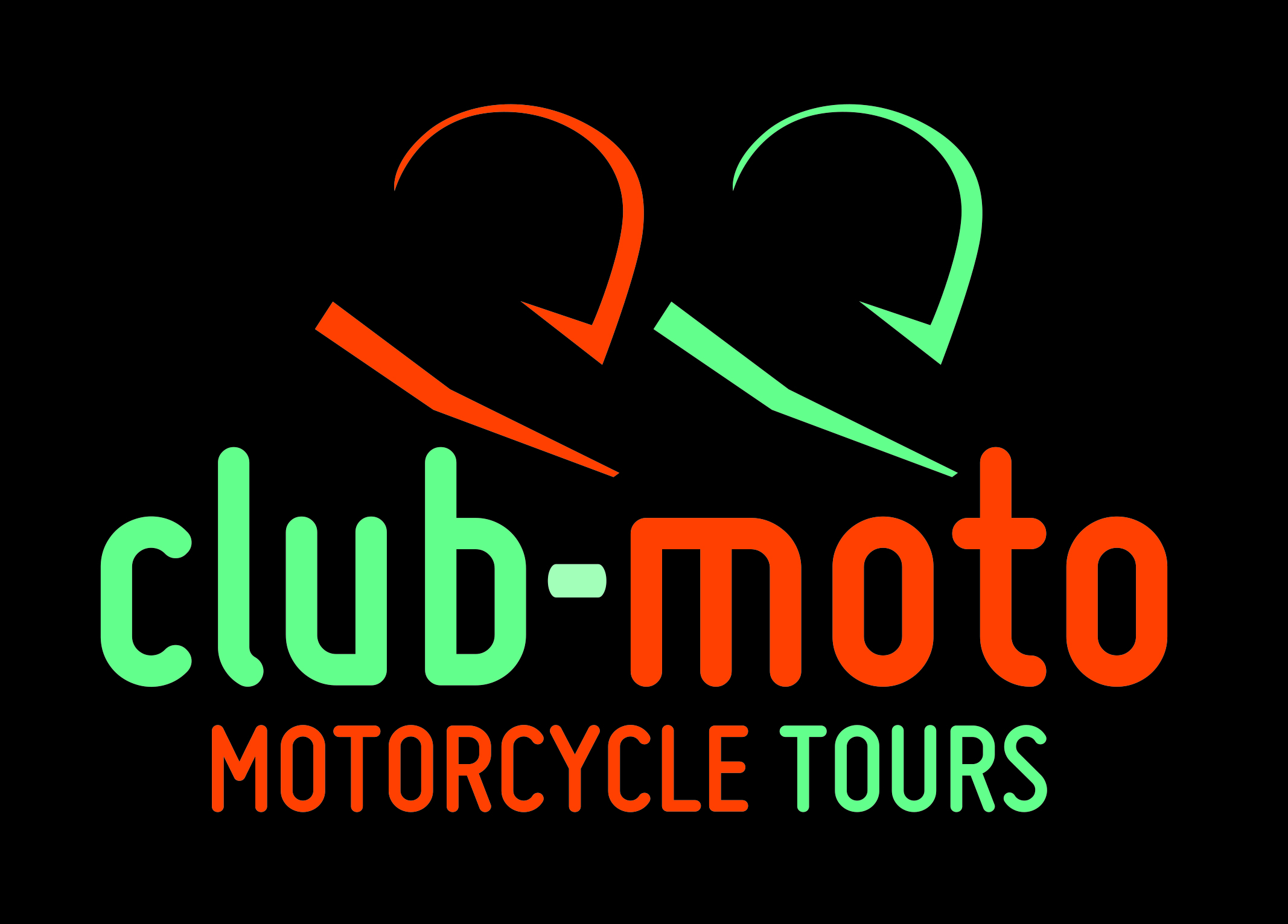 Club Moto
If you want a fully-guided tour of France, Spain and/or Portugal with a touch of adventure, roads with perfect tarmac and riding your bike like it was meant to be ridden, then you've found it…
Show offer: 25% off any deposit on your club-moto tour!
 We also sell Kuberg electric motorcycles – fantastic, innovative and perfect for young riders.

Luke 64
My big dream is obviously to reach the pinnacle of the sport and compete at a world level in the MotoGP championship. Currently I am racing in the UK in the FAB racing championship (www.fab-racing.co.uk) and will also complete some rounds of the Rich Energy British Minibike Championship (www.britishminibikes.com). 
 It's likely that during 2021 I will be looking to extend my racing experience by competing in some kind of European racing as well, though this is heavily budget dependant.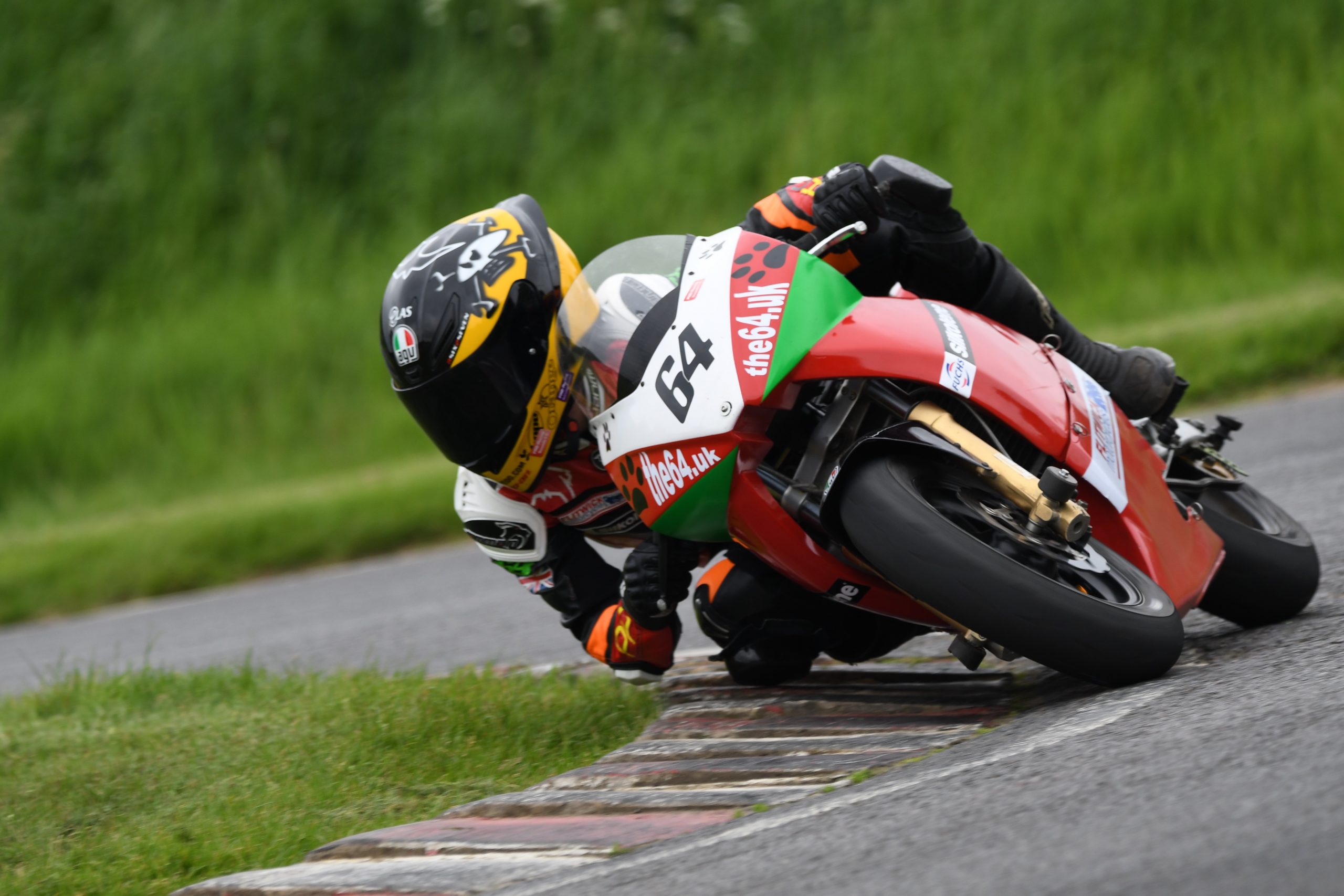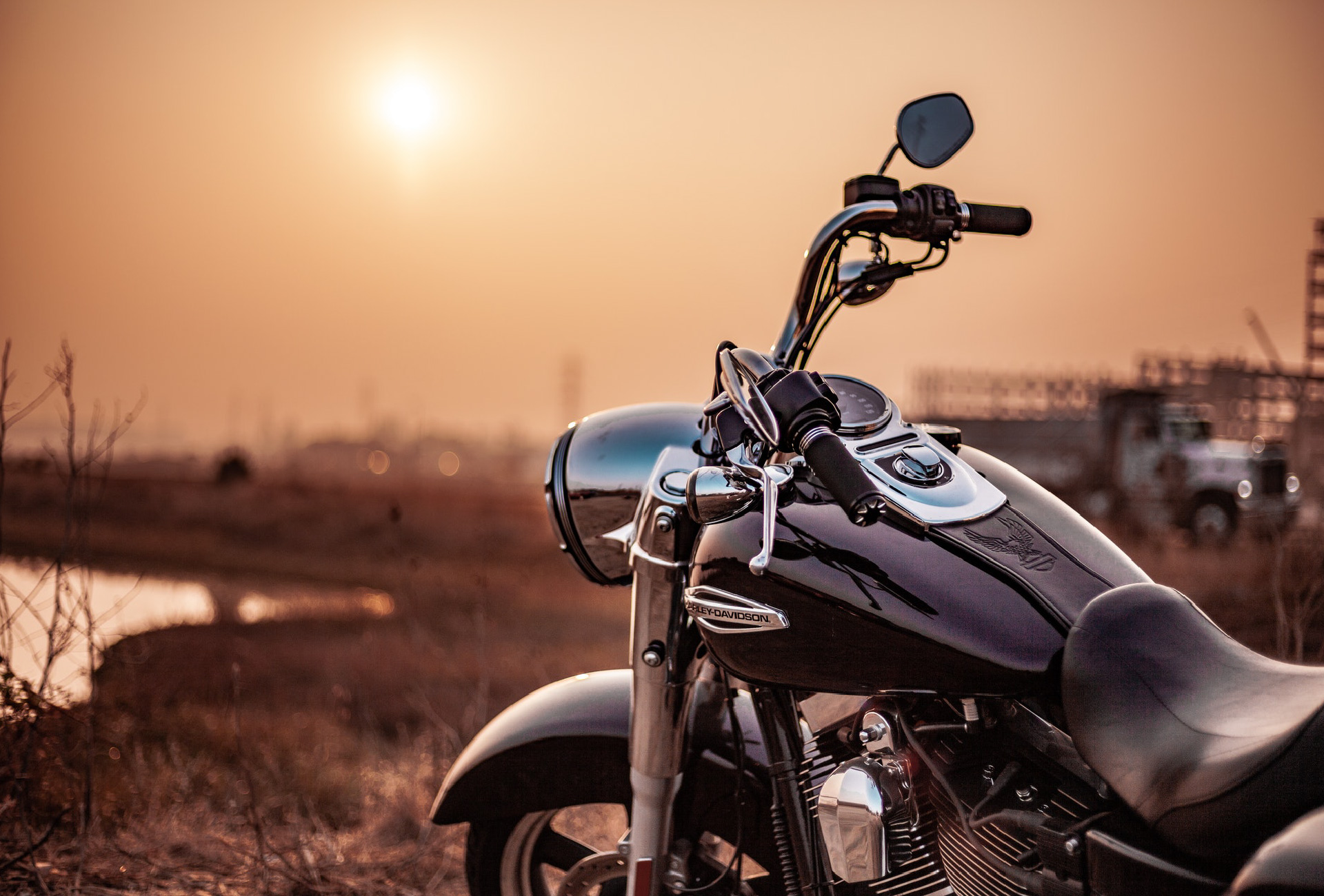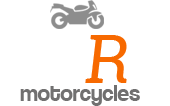 CBRS
We are Cheapbikesrus Ltd (CBRS); motorbikes are our passion, and have been so for over half a century. We know bikes, we love bikes, and sheer passion for bikes is what drove us to make them our work and craft. We don't just sell top-grade motorbikes, we also custom-design them – we have some of the best technical talent for crafting the perfect sports bike for you.
CBRS have built up a reputation in Milton Keynes as being home to the best sports bikes in the 50cc to 250cc range. We are especially proud of the Yamasaki YMR sports bike – a favourite with bike enthusiasts across UK over the past three years.
moto mate
Our aim is simple, we produce and sell a range of accessories that we believe will add value to your motorcycling experience. Whether that is seeing further up the road, being seen earlier by myopic motorists or by ensuring your accessories haven't killed your battery overnight.
We're quite a friendly bunch so if you have any questions or are looking for something particular, then give us a shout.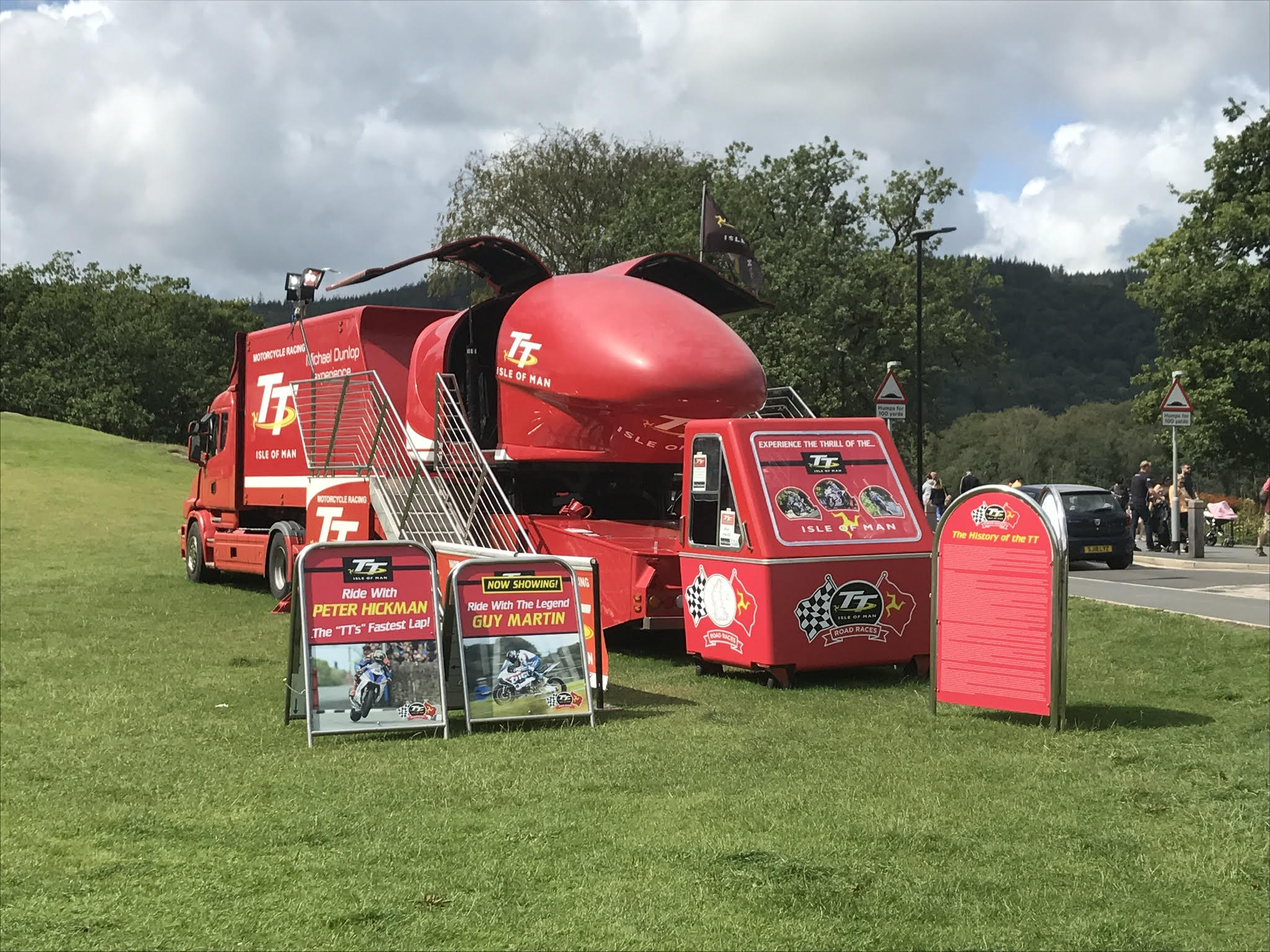 Isle of Man TT Experience
Ride the Isle of Man Michael Dunlop TT Experience at the MK Bike Show this summer!
Welcome to the exciting world of TT Racing!
Based on the world famous Isle of Man TT Race, this simulator faithfully reproduces, in superb detail, all the thrills and spills of a high speed race around the original Isle of Man course.
Clothing Traders
We have various clothing traders to get you kitted out at MK Bike Show!
Visit one of our clothing stands around the concourse and find a bargain!
Moto Fast
Hunterclass Clothing
Casual Fashion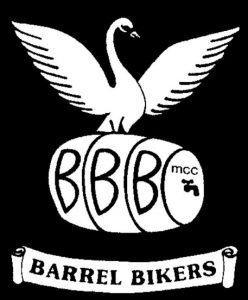 Barrel Bikers
The Barrel Bikers (Buckingham) Motor Cycle Club (BBB MCC) was formed in 1979 by a small group of motorcyclists from various other Bike clubs in the Buckingham area. Now we have over 60 members, mainly coming from in and around the Milton Keynes, Northants, and Bedfordshire area, but with members as far afield as Cornwall and Nottingham. This year we are celebrating our 41st Birthday, 41 years old and still going strong!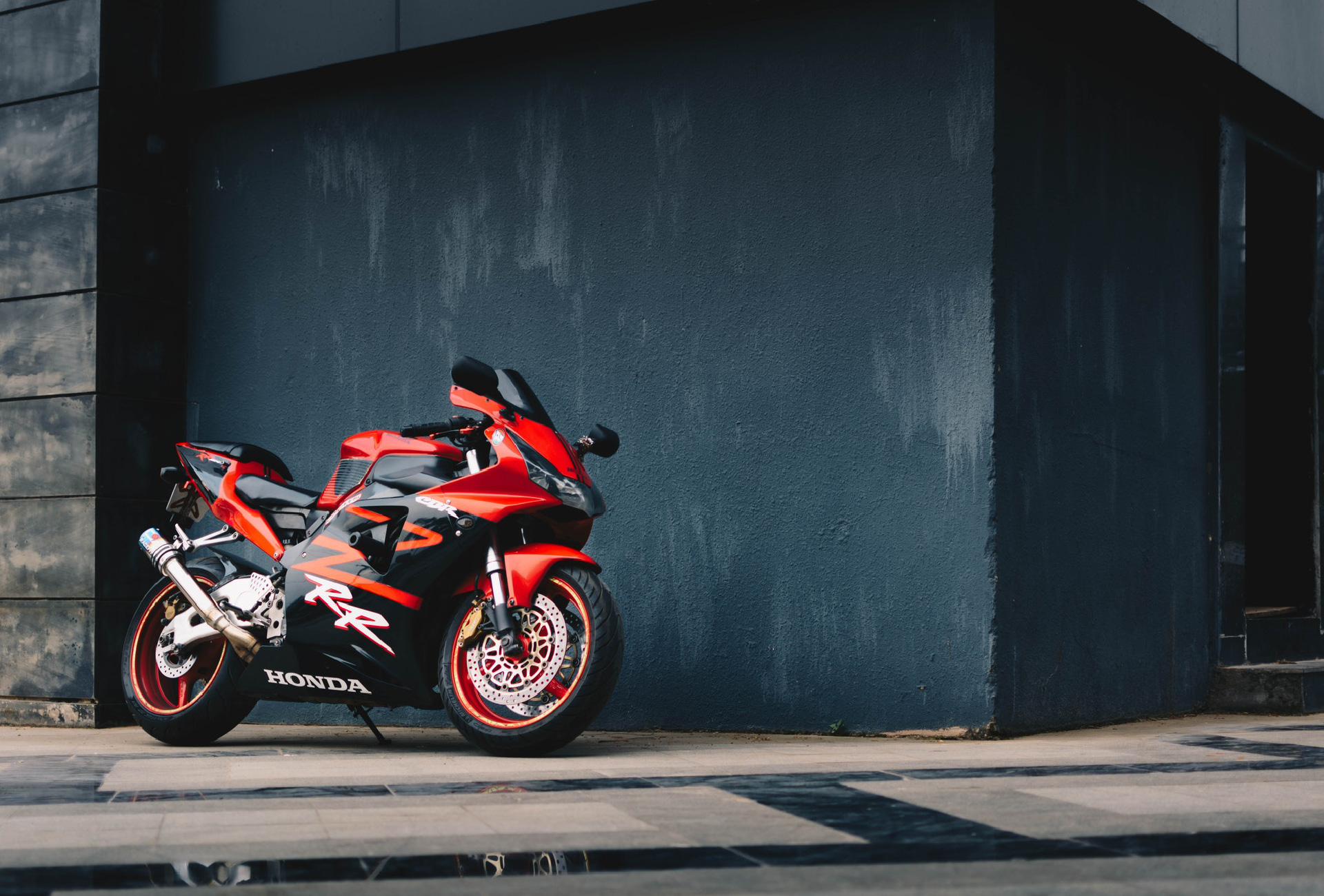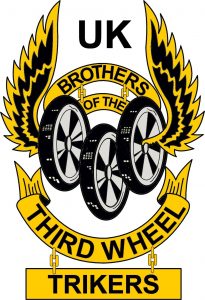 brothers of the third wheel
We are a Non Profit Association, owned by the membership and run for the benefit of the membership. BTW provides the tools to find other trike riders in your area, as well as in any other part of the World, and be able to arrange group rides. Our Association also arranges many local trike events around the world which allows our members to meet other Trikers and see other types of Trikes.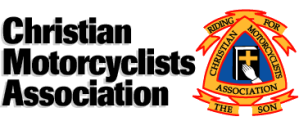 Christian Motorcyclists association
The Christian Motorcyclists Association (CMA) began in 1975 in the United States out of the vision of one man wanting to reach his son in an area he held interest: motorcycles. Herb, the founder of CMA, attended his first motorcycle rally and saw a massive crowd of motorcyclists who did not know Jesus Christ as their personal Savior. In fact, many had never heard the Gospel message. As a result CMA was born.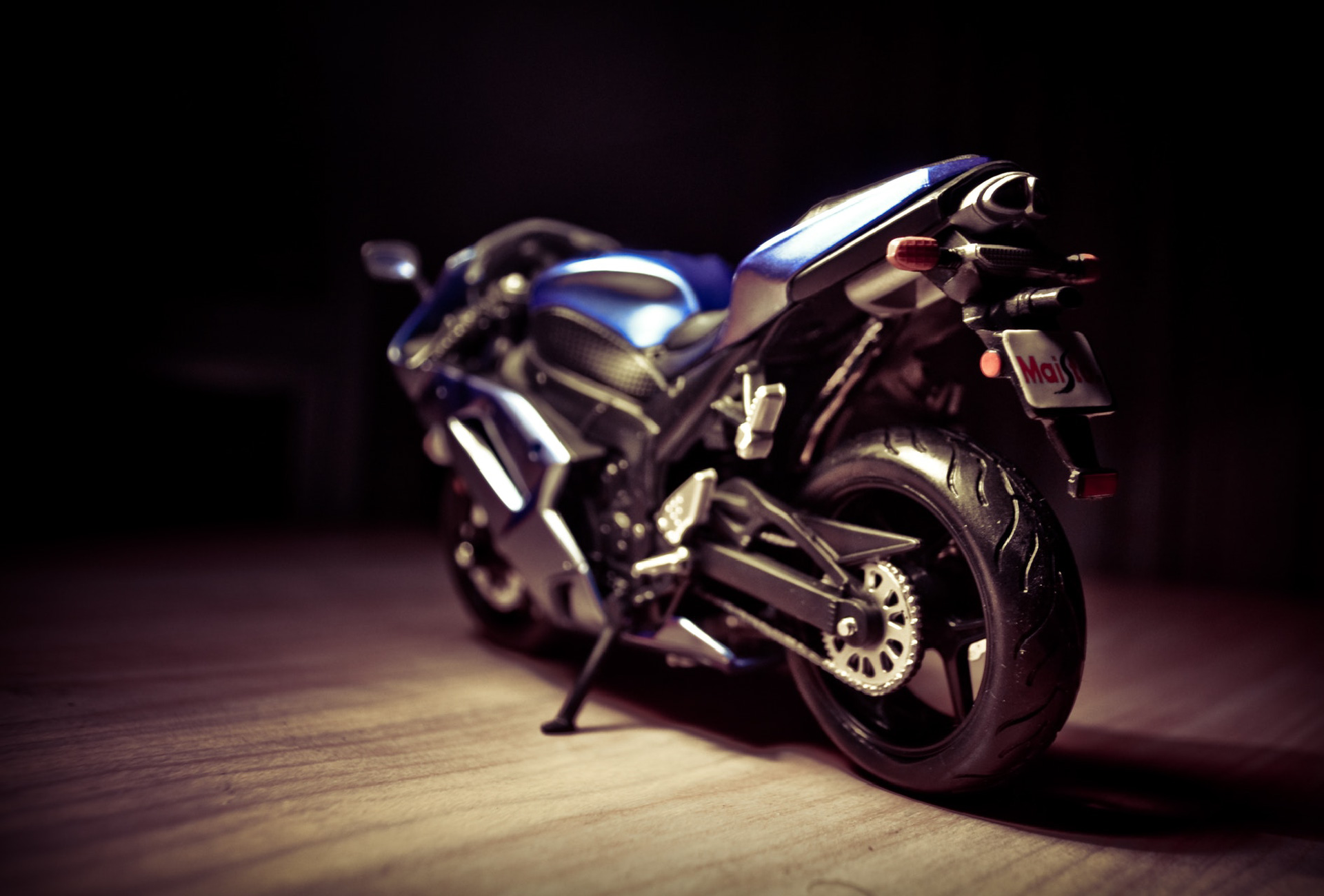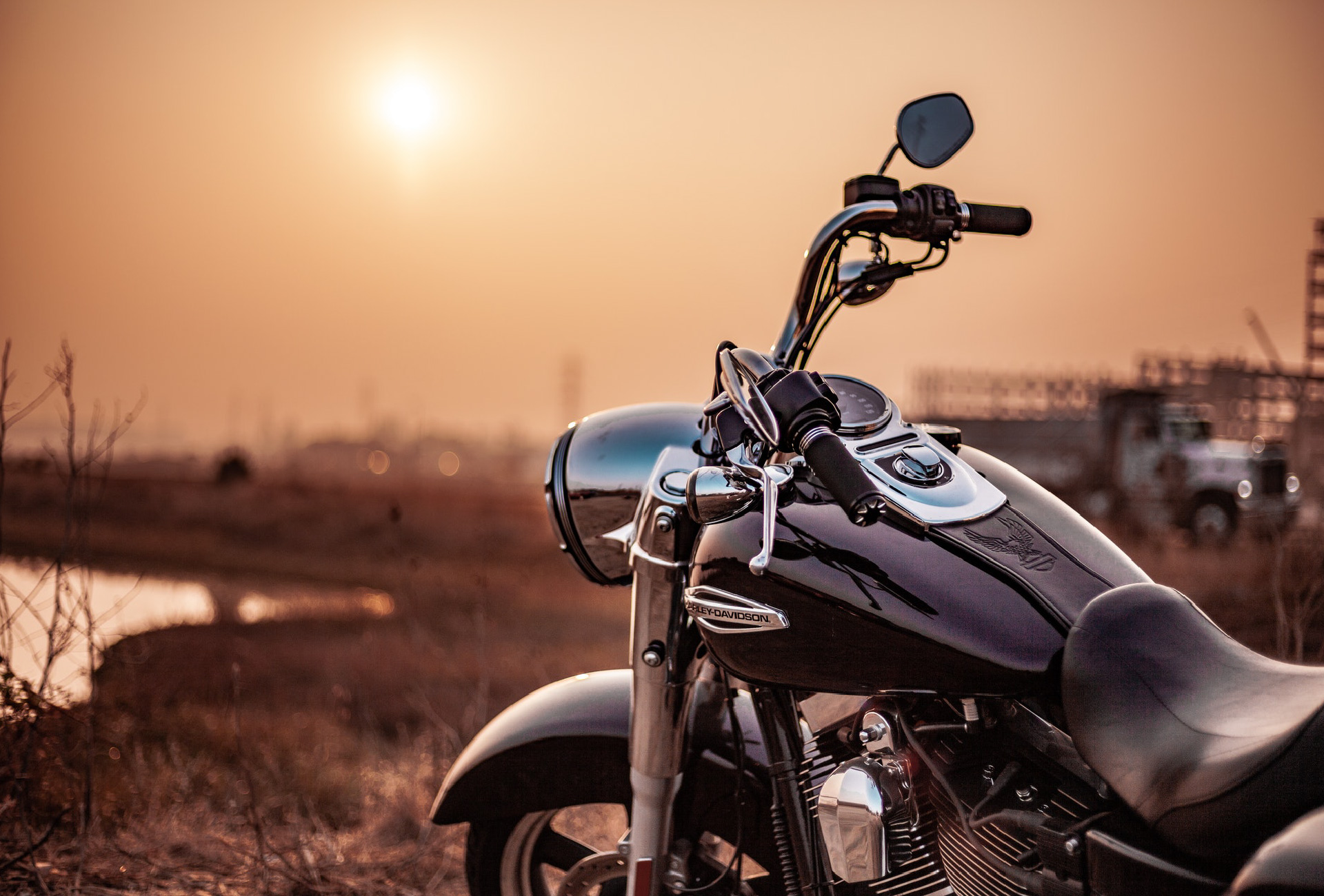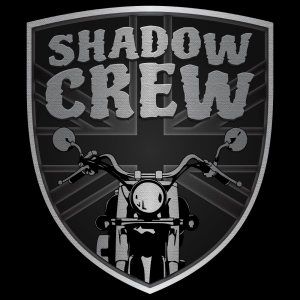 Shadow Crew
The Shadow Crew are relatively new to the biking scene, however there's always plenty going on for Honda Shadow owners across the country.
If you're passionate about your Honda Shadow then sign up to their forum today to discuss all things Shadow related with like-minded bikers.
Get in contact via the Shadow Crew website today to find out more information about joining the crew for ride outs and meets.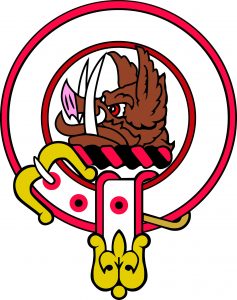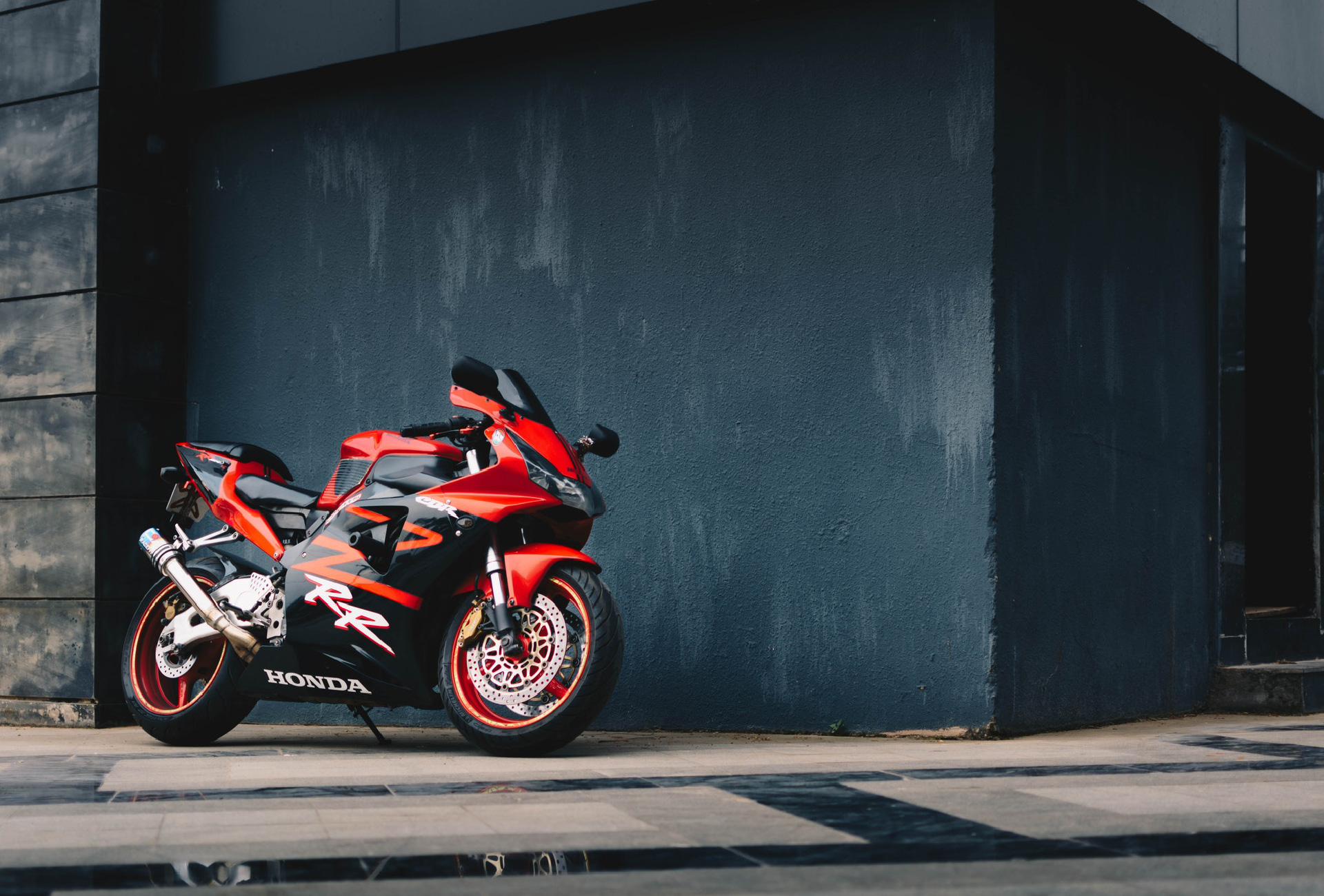 Oakley Motorcycle Club
Oakley Motorcycle Club regularly organises ride-outs suitable for all types of bikes and speeds. Our ride-outs range from short, local routes, to continental travel.
With nearly 500 members, we have a very social aspect to our club. We meet every Thursday at Oakley Sports & Social Club, and regularly host various parties and events for our members.
All OMC members are entitled to huge discounts from our affiliates. It's worth becoming a member just to benefit from the discounts that Oakley Motorcycle Club members receive!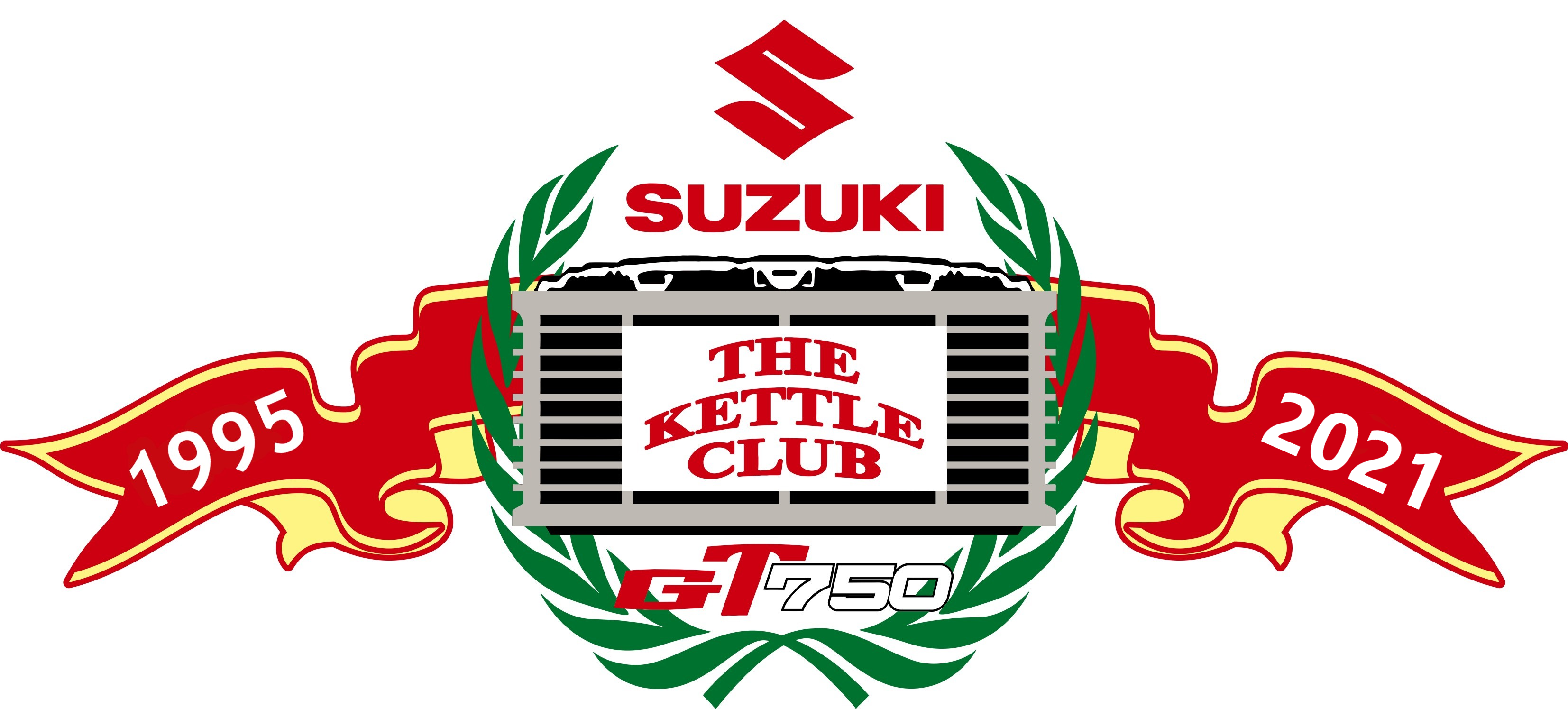 The Kettle Club
The club was formed in late August 1995 at Standlake Oxfordshire England, by 16 Suzuki GT750 Kettle owners from various counties within the UK, who are now known as "The Standlake Few". They all shared a common interest in owning and riding the inimitable Suzuki GT750.
The Kettle Club is only one of a very small number of single marque clubs in existence, but from its humble beginings it has grown to be one of the most respected and without doubt, the largest and (so it's members think) the best of them all!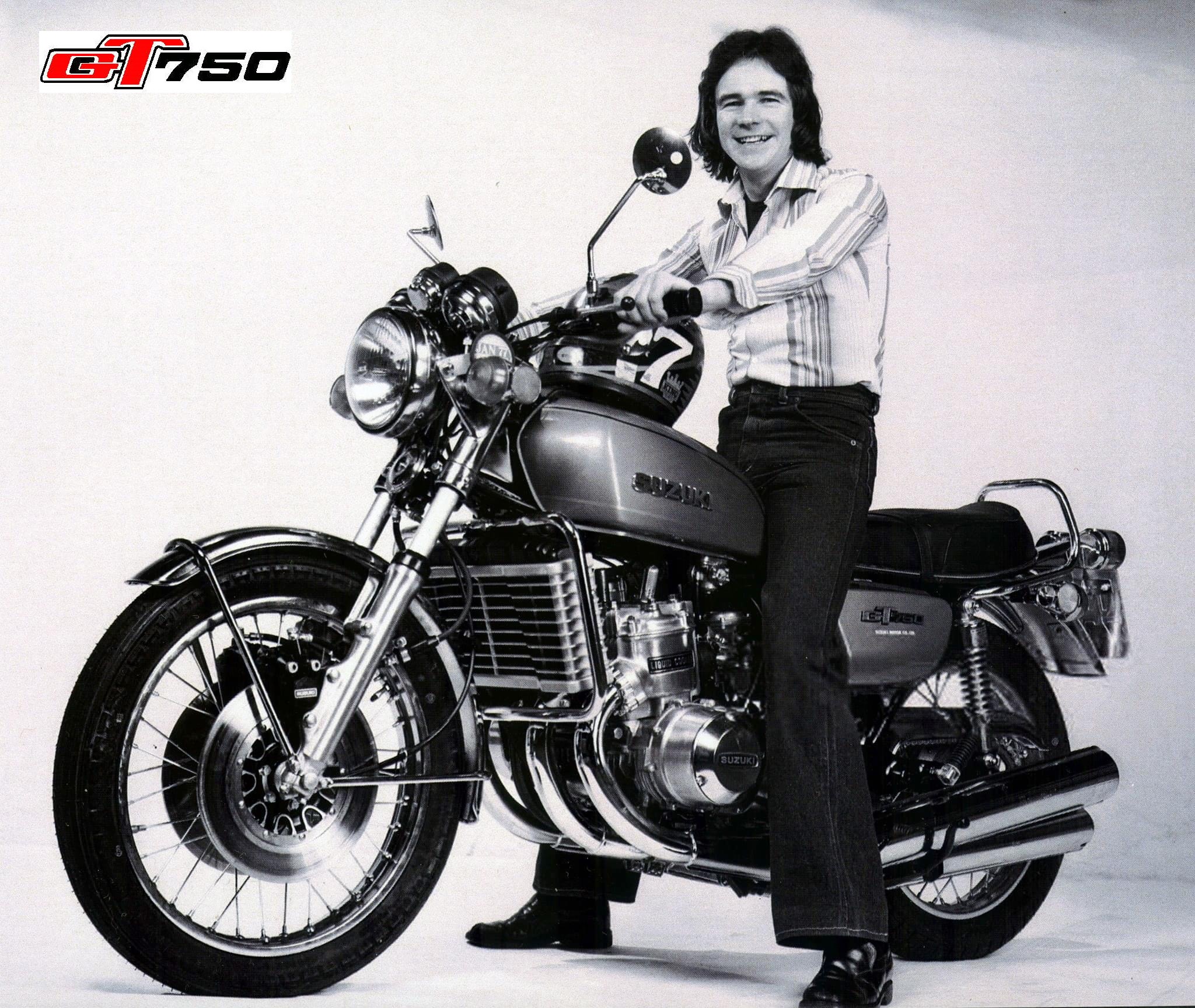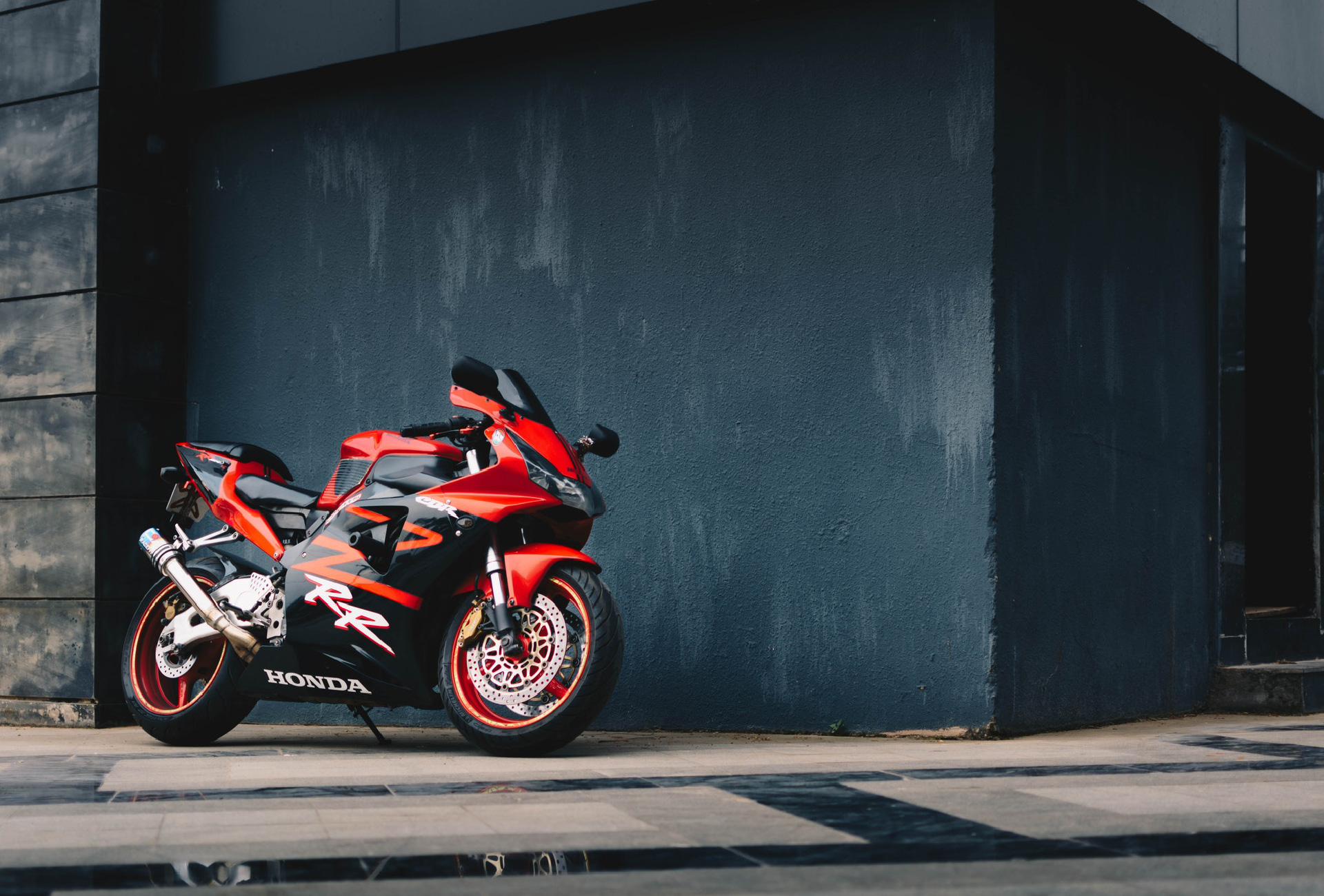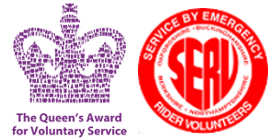 Serv-obn Blood bikes
We are a volunteer organisation that supports NHS Hospitals in the Oxford, Buckinghamshire, Berkshire and Northamptonshire area by using its dedicated fleet of motorcycles and 4 x 4 vehicles to provide a rapid response courier service, out of hours, delivering blood products to the point of need.
We also provides support for the neonatal units collecting and delivering human milk to give premature babies the best start in life.
SERV OBN is a registered Charity and depends solely on public donations, you might have seen us about, but as we operate generally at night we are not the best know volunteer organisation, but we are vital.